What are you fighting for?



Joe Buckner — Entreprenuer, Speaker, Coach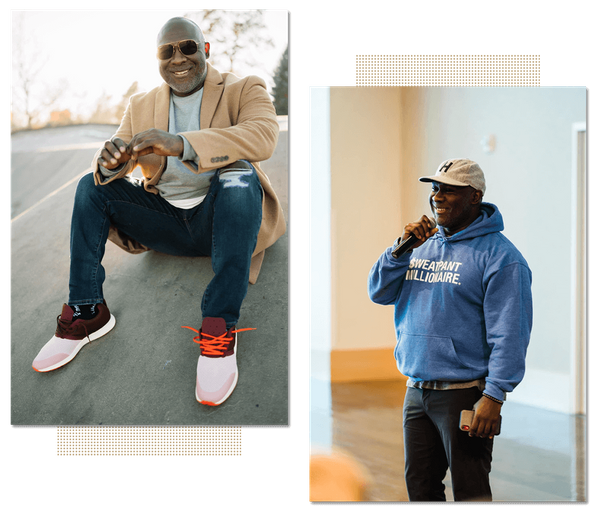 SO LISTEN...
I've had to fight and scrap to make my dreams come true and now I want to help you fight for yours. No matter who you are or where you're from, at some point life is going to take a shot at you and knock you down.
It's at that point that you have to decide if you give up or if you stand up and fight.
I hope that you fight because everything worth having is worth fighting for.
COACHING
Professionally. Personally. Physically.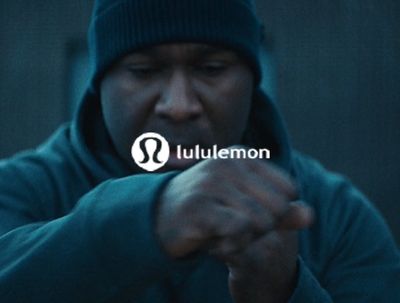 "I don't trust anyone who's never been punched in the face because when you get punched in the face, you learn something about yourself."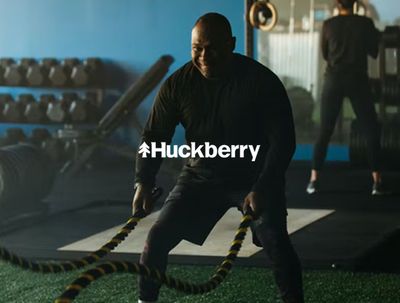 "Courage, stamina—those are the things that really matter, but those are also things that will make you successful in life."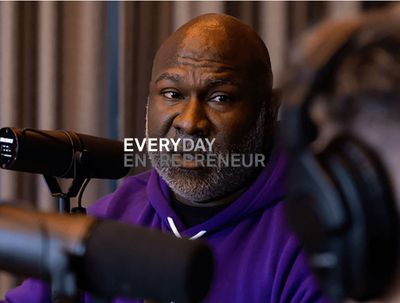 "The way I think of the world is pretty simple. I try to leave every single person in a better place than I found them. It sounds simple. And it is."